Psych
Season 7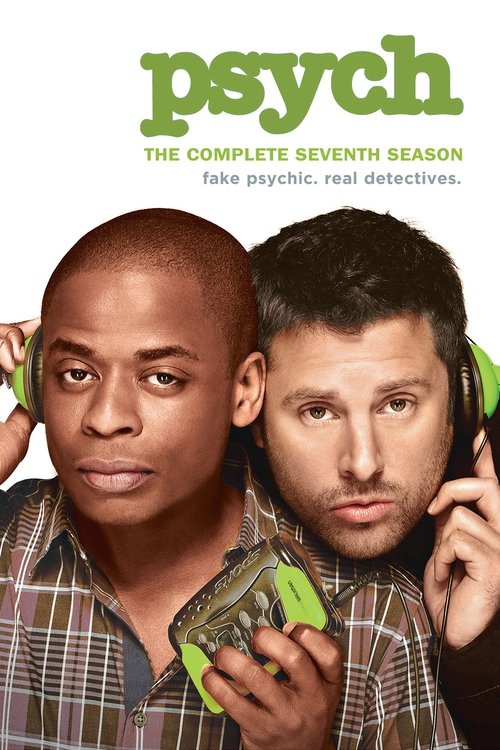 Psych
Season 7
First Air Date: February 27, 2013

| | | |
| --- | --- | --- |
| First Aired on | : | 2013 |
| Episodes | : | 15 episodes |
Episodes
7x15 Psych: The Musical (December 15, 2013)
---
This musical extravaganza follows Shawn and Gus' search for an escaped playwright who was declared criminally insane following a suspicious fire. Complicating matters, a person who may have important evidence is an enemy from Shawn's past.
---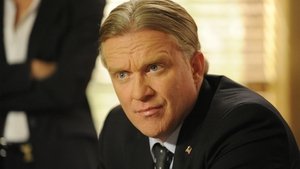 7x14 No Trout About It (May 29, 2013)
---
An eccentric police consultant is brought into the SBPD to interview Shawn, Gus, Lassiter and Juliet about their seemingly poor police work on a tough case.
---
7x13 Nip and Suck It (May 22, 2013)
---
After a woman dies from what appears to be a plastic surgery mishap, Shawn and Gus believe the killer is her doctor, a woman who happens to be an old flame of Henry's.
---
7x12 Dead Air (May 15, 2013)
---
After Shawn and Gus' favorite radio DJ is murdered, they go undercover as on-air personalities to find his killer.
---
7x11 Office Space (May 08, 2013)
---
After Gus accidentally tampers with the crime where his boss was killed, Shawn helps him find the real murderer before Gus is arrested.
---
7x10 The Santabarbarian Candidate (May 01, 2013)
---
After the Mayor dies in what appears to be a surfing accident, Shawn investigates and ends up running for mayor himself.
---
7x09 Juliet Wears the Pantsuit (April 24, 2013)
---
Shawn bonds with Woody, and Juliet befriends a girl who Shawn believes to be a killer.
---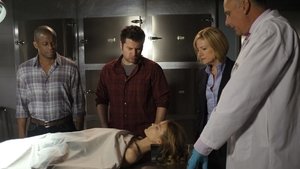 7x08 Right Turn or Left for Dead (April 17, 2013)
---
Shawn solves a case involving a mysterious Swedish woman and imagines how the same case would have been solved had he done one thing differently.
---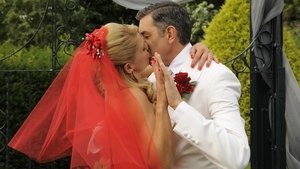 7x07 Deez Nups (April 10, 2013)
---
The gang spends the weekend at a casino resort for a wedding and crosses paths with a local crime boss whose presence jeopardizes the impending nuptials.
---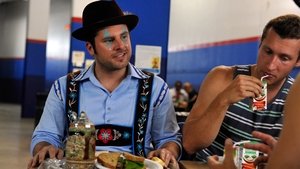 7x06 Cirque du Soul (April 03, 2013)
---
After Gus is tasked with taking care of his girlfriend's son Maximus for the day, he jeopardizes their relationship when an innocent trip to the circus turns deadly.
---
7x05 100 Clues (March 27, 2013)
---
On the 100th episode of Psych... Shawn and Gus attend a party hosted by an aging rockstar named Billy Lipps, a man the SBPD arrested years ago for a murder he doesn't remember committing.
---
7x04 No Country for Two Old Men (March 20, 2013)
---
Shawn attempts to bond with Juliet's stepfather Lloyd, a seemingly harmless accountant.
---
7x03 Lassie Jerky (March 13, 2013)
---
Shawn and Gus join a pair of college students in the woods who are filming a documentary on Bigfoot.
---
7x02 Juliet Takes a Luvvah (March 06, 2013)
---
Gus gets a girlfriend, and Juliet goes undercover on an online dating site to catch a killer while Shawn tries to holster his jealousy!
---
7x01 Santabarbaratown 2 (February 27, 2013)
---
After Henry takes a bullet to the chest and is rushed to the hospital, a spiteful Shawn seeks revenge on the shooter and everyone else involved in the scandal.
---